100% Quality Services- Residential Locksmith Los Angeles
Residential Locksmith Services are in high demand. In this fast-paced life, it is very easy to lose and misplace things. Especially when we're running around town with a million things on our minds.
One of the most commonly lost/misplaced things is one's house key! Now that's a situation many of us have been in and one we want to avoid at all costs! It can be a stressful and exhausting experience to tumble through all your bags and pockets to look for that one tiny key to your home.
Breaking in through a window or bulldozing the door down may seem like an effective idea but it's definitely not! It may serve its purpose at that moment, but the time and money it will take later to be fixed or replaced will only increase your stress and tension. The most logical and practical solution is to get in touch with a professional locksmith.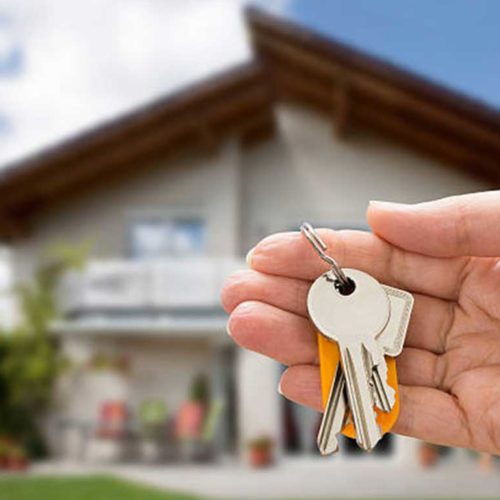 Fast & Professional Residential Locksmith Services
Locksmith Los Angeles is one such expert service provider that delivers quick and quality services in an affordable and convenient manner. Just call and get assured results without beating around the bush!
We also offer various quality services depending on your specific needs and requirements. When a customer calls us for help, we first try to understand the exact nature of the problem. Then, based on time and equipment, we will offer a specific solution to the client. Some of the residential locksmith services we provide are:
New Home Key
New Door locks
Mailbox locks
Home Lockout
File cabinets and drawers
Opening Padlocks
Storage lockout
Opening safes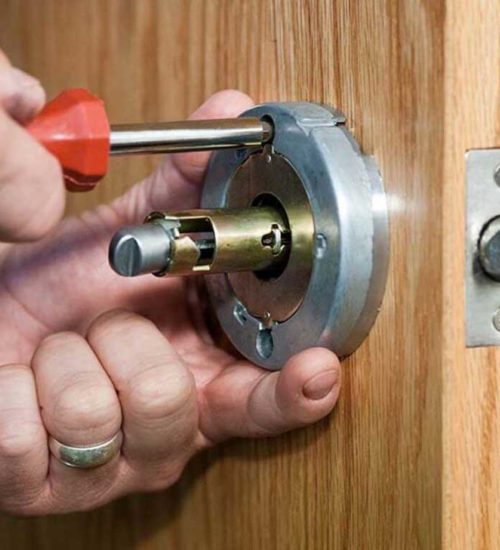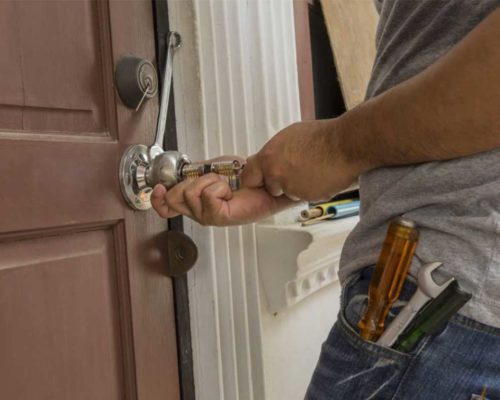 These are just a few of the many other services we provide. Therefore, whether you lose a key for the whole house or only a part of it, we will help you get in in a safe and easy way. We train our skilled technicians for every possible residential situation.
We are committed to serving our customers faster and better than everyone else. Our 24/7 (including holidays) service works with the objective of delivering complete customer satisfaction. Being a mobile locksmith service, we guarantee quick action and fast service to all our customers.
Additionally, our prices are competitive in the market and we ensure an affordable and reliable service throughout. We don't want to stress people out even more and thus our services are fast, quick, thorough, affordable and absolutely reliable. If your door lock is making you sweat, call us for expert help today at Locksmith Los Angeles!