Affordable Commercial Locksmith Services- Locksmith Los Angeles
For fast, quick, affordable, and reliable commercial locksmith services, get in touch with Locksmith Los Angeles. With years of experience and a team of mobile skilled technicians, we are the best locksmith service in Los Angeles. Based in the heart of the city, we also extend our services to nearby metropolitan areas in Los Angeles. Furthermore, it's common for businesses to worry about their security systems and managing every possible threat. A professional from locksmith Los Angeles will help you with this situation and offer the best solutions for your business security.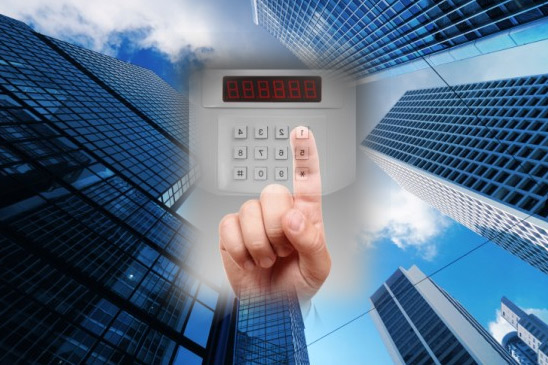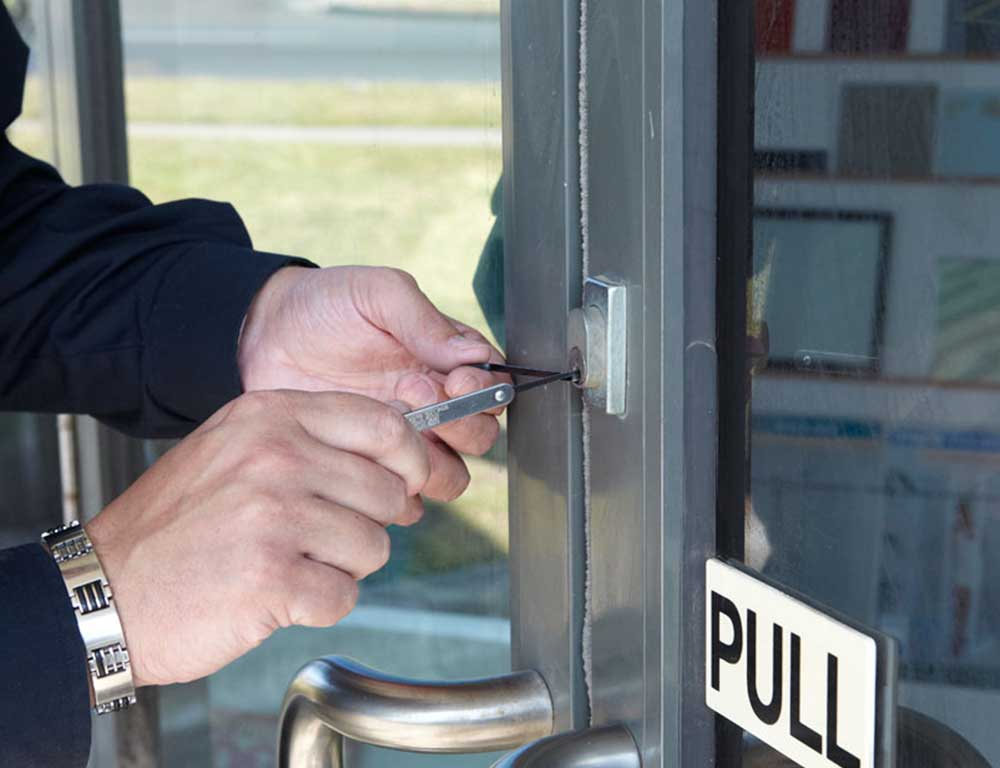 Affordable and Reliable Locksmith Prices
We aim to provide complete customer satisfaction with affordable and personable prices. Every customer has different needs and requirements, and we offer services based on individual and specific needs. We maintain high quality and the best of standards for all our services and offers.
Additionally, we provide a 24/7 service to be able to help customers whenever and wherever it's required. Our operators are quick to respond, and upon understanding your situation, they will provide the best-suited solution for you. In no time at all, a skilled technician will be at your doorstep ready to help!
With Great Skill Comes Great Service
Trying to manage all your security needs on your own may seem possible at first. But it can be time-consuming and could easily end up backfiring and costing you money. Furthermore, it requires great precision, expertise, and skill to be a locksmith. At Locksmith Los Angeles, all of our technicians are equally skilled and adept. They travel with all the necessary tools and equipment to be able to completely handle all kinds of situations. We offer these commercial locksmith services to residents all over Los Angeles:
24/7 Office Lockout
File Cabinet Lockout
Drawers/ Desk
Push Bar Installation/ Repair
High-Security Locks
Electronic/ Keypad Locks
Magnet Locks
CCTV Installation
Protect Your Belongings Before it's Too Late
Incidentally, we need to protect and safeguard our own business. Understanding this principle, we offer a variety of locking and alarm systems as well. Especially with the increasing number of robberies and thefts in the past few years. We worry and grow tense from this news all the same as a result! Therefore, a perfect security lock system is the best way to be able to negate our fears and protect our commercial space from danger.
There are many locksmith service providers out there, but not all of them possess the experience and the skill to manage difficult situations and offer multiple options. For something as important as your business, you should only rely on a professional and reliable locksmith service like us.
Accessible and Available 24/7, ASAP
As a result, we offer awesome and astonishing results AS SOON AS POSSIBLE! Our affordable prices and quality work make us the most sought-after commercial service in Los Angeles. No one even comes close. Be hassle-free with us! Get a free quote over the phone at (818) 847-7199 from Locksmith Los Angeles today!