Emergency Locksmith Services | 24 Hour Locksmith Services
OnTime Locksmith Los Angeles is your go-to one-stop-shop where you are assured you will be served 24/7, 365 days a year. We provide locksmith services for residential, commercial, and automotive clients. Our team of highly trained locksmiths is always ready to respond to the needs of our clients. Therefore, we are proud to be the best emergency locksmith service, provider.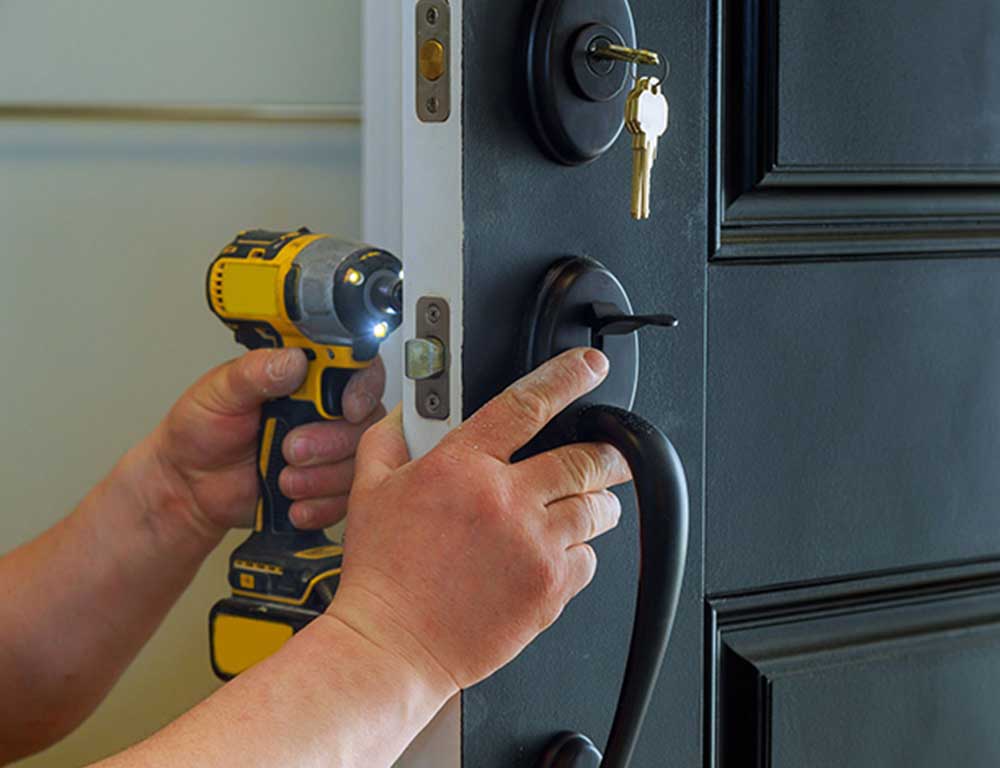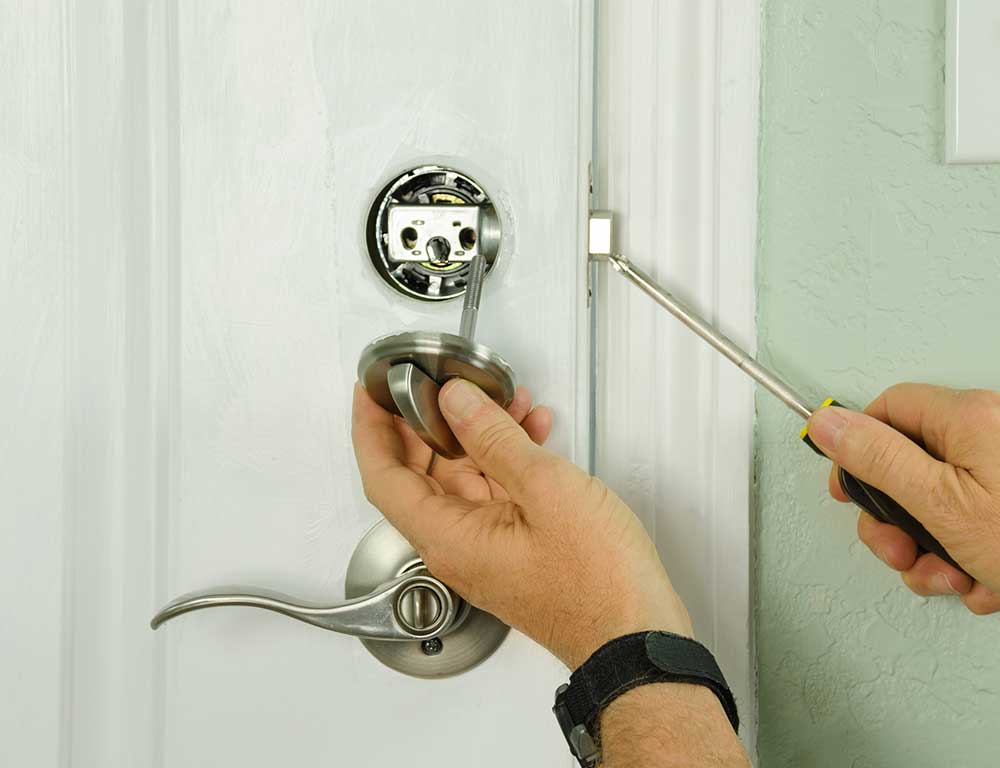 Emergency Locksmith Services for Residential Clients
We understand that you might be facing a lockout issue in the wee hours of the night. It is not easy to wait all night until morning hours when other locksmith companies start to open their doors. Note that some of them will open even after 10 AM! Therefore, you should come to the best emergency locksmith services provider where you are assured there is always a locksmith waiting to offer you the best services. We have equipped our locksmiths with top-of-the-line equipment and also a vehicle, and therefore they are able to respond to your request even in times of bad weather.
Emergency Locksmith Services for Commercial Clients
Imagine arriving in the office that Monday morning when your boss wants to hold a meeting and you realize you don't have the key. You have just one option. Call the fastest emergency services locksmith to rescue you from the lockout before the boss arrives for the meeting. Or probably you wanted to meet the early morning clients in your office. Do you let business just slip through your fingers? The wisest thing to do in this situation is to contact Locksmith Los Angeles for immediate emergency response.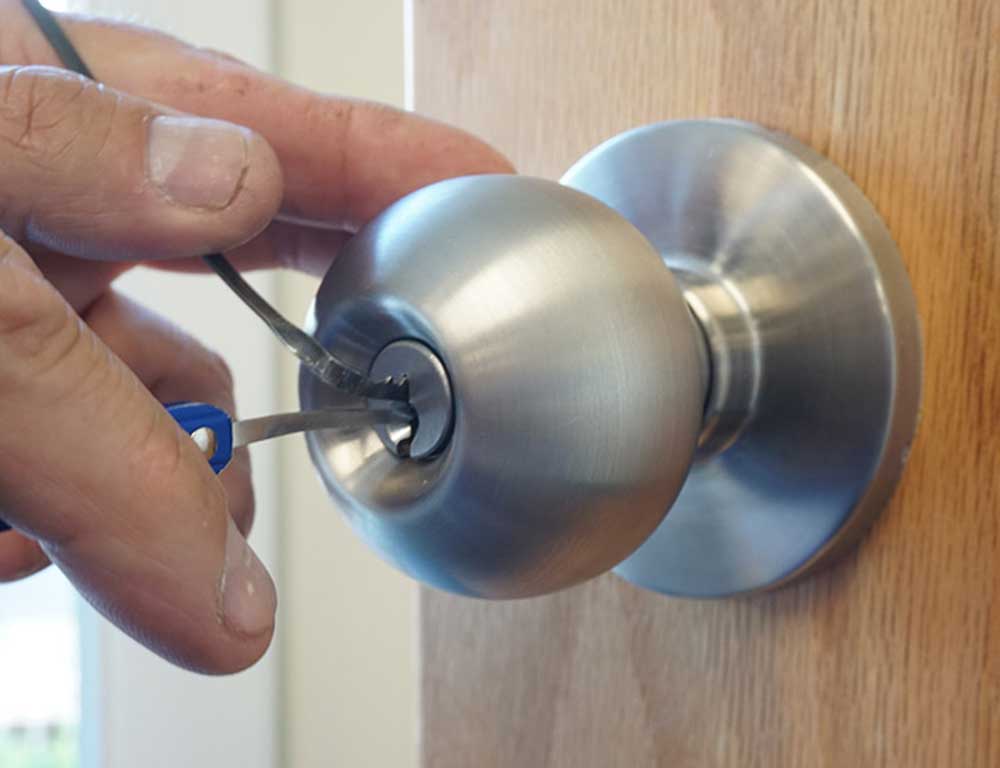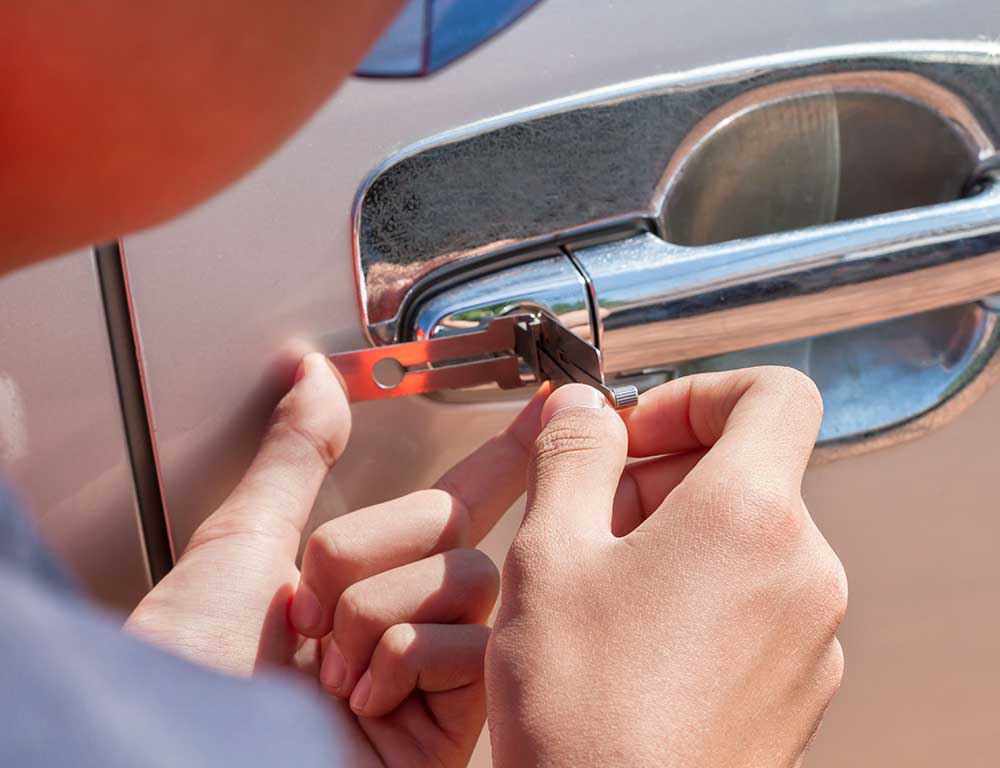 Emergency Services from Automotive Locksmith
An Automotive lock issue might arise just when you are about to leave for an office meeting or if you stayed at the office late to complete an important project. In such times, you want the fastest responder and therefore you should contact Locksmith Los Angeles..
Frequently Asked Services
We try our best to respond in the shortest time possible. Therefore, contact us as soon as you realize you need a locksmith. This way, we will assure you the best services.
Our pricing model is pocket-friendly and therefore you can contact us without any fear that we will charge you high prices.
There are various reasons why our clients prefer being served by us. We are:
1. A most trusted emergency response locksmith company
2. Well equipped and always ready to serve our clients
3. We offer timely and qualified services